Northern Lights announced the acquisition of 100% interest in the Secret Pass Gold Project in Mohave County, Arizona on July 15, 2019.
Secret Pass consists of 84 unpatented lode mining claims comprising 655.6 hectares (1,620 acres) of claims under the administration of the US Bureau of Land Management ("BLM") and 212.4 hectares (524.9 acres) of State of Arizona mining claims for a total of 868 hectares (2,145 acres).
There are no third party royalties on the Secret Pass Gold Project.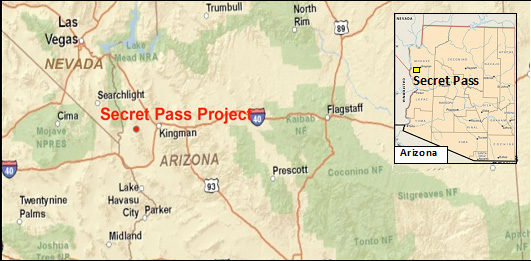 Figure 1: Location Map Secret Pass Gold Project